LOS ANGELITOS
DINNER + Show + PRIVATE
Transfer in US$ 130
US$ 97,90*!!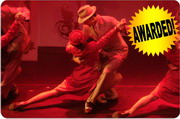 Ticket Show: USD 89,90 USD 59,90*



Dinner Show: USD 129,90 USD 97,90*



VIP Show: USD 194,00 USD 174,90*



VIP Dinner Show: USD 254,00 USD 249,90*




*Free private transfer to the place. Transfer back will be provided by the trusty standard Service. The offer is according to payment method but you will always get the best deal

El Cafe de Los Angelitos is a stylish Tango Show in Buenos Aires with a unique gourmet menu and sophisticated choreografies, its costume had been awarded. Located in a traditional corner of Buenos Aires were the Tango is the guest star since the early 20th Century.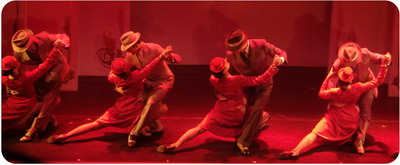 Basic Information:
Schedule: 8,00 pm dinner, 10.10 pm show
Pick up: Free for hotels at San Telmo, Recoleta, Madero and Downtown.
Duration: 1,30 hours
Pay in: $Arg, Cards, US$, Euro
Rates shown have a discount
INDIVIDUAL TABLES
Orchestra: 5 musicians on stage
Singers: 2
Dancers: 10
About El Cafe de los Angelitos Tango Show:
The name is due to a sarcasm about the kind of gansters that used to be there in the 1890's, and in 20's Carlos Gardel, the top Tango singer, signed his first contract there. The place is absolutelly renovated as a nice small theater. A beautiful Cafe in the front, with bright steined-glasses and the original tiles floors invites you to be early there and enjoy life.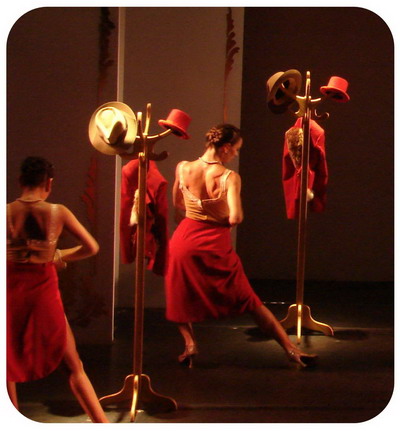 The show is one of the most sensuals in town, nicelly dressed with suggestive suits. Full of rhythm, the young orchestra is ready to play as classic tangos as music hall. Special mention to the singers, you will be able to see the only lady singer that also dances!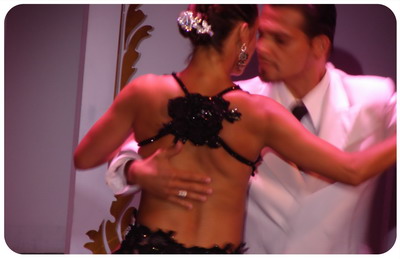 The stage is in a clean white that will be suit with lights and creative mobile scenography. The groupal dances are extremelly coordinated.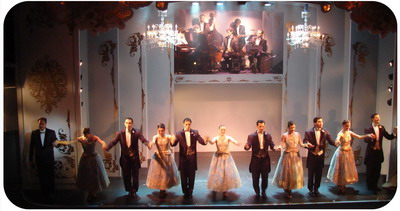 The menu is all a challenge: They chose a gourmet menu which is as exquisite as tasty, suggestions are the tart of tomatoes and the sorrentini of prawns and pink salmon on coulis of seafood.

Los-Angelitos-tango-show-buenos-aires