Customer references El Querandi Tango Show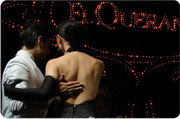 When I recorded this movie, the people remained standed up more than a minute, clapping. Then, I walked to meet my Customer Tyna Martinez and her friends and they brought me their feedback about the show, the dinner and the care they received.
Wow! They also talked nice about me! I hope you enjoy El Querandi Tango Show, and may be my Services!

Agenda Info:
Schedule: 8,30 pm dinner, 10.10 pm show
Pick up: Free for San Telmo, Recoleta, Madero and Downtown.
Duration: 1,30 hours
Pay in: $Arg, Cards, US$, Euro
Rates shown have a discount
INDIVIDUAL TABLES
Orchestra: 4 musicians
Singers: 2
Dancers: 6
Rates (BOOK NOW!)
Ticket Show: US$ 79,90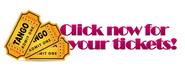 Dinner Show: US$ 112,90
VIP Dinner Show: US$ 199,90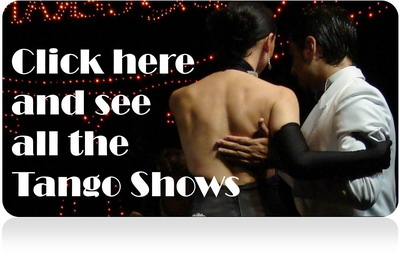 El Querandi Tango Show Buenos Aires