movies about tango show el querandi
Show US$ 79,90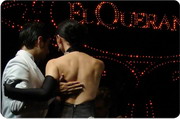 So El Querandi Tango Show, is the perfect place for seeing a good tango show at the perfect distance, in a beautiful old restaurant, meanwhile you smell the perfum of the dancers and the singers, and can feel their breathing on the go to the stage.
A tasty dinner with many delitious options, for then, see and listen the tango in all its potential. You will love the a capella singing moment, as any play of the small but coordinated orchestra. Everybody there loves what is doing and you can feel that from your table.
YOU CAN EASY CHECK WHAT I'M SAYING: DON´T MISS THE CUSTOMER REFERENCES!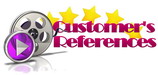 Agenda Info:
Schedule: 8,30 pm dinner, 10.10 pm show
Pick up: Free for San Telmo, Recoleta, Madero and Downtown.
Duration: 1,30 hours
Pay in: $Arg, Cards, US$, Euro
Rates shown have a discount
INDIVIDUAL TABLES
Orchestra: 4 musicians
Singers: 2
Dancers: 6
Rates (BOOK NOW!)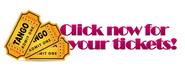 Ticket Show: US$ 79,90
Dinner Show: US$ 112,90
VIP Dinner Show: US$ 199,90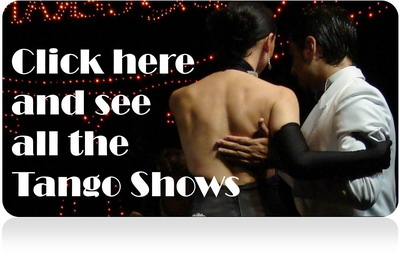 El Querandi Tango Show Buenos Aires