SABOR A TANGO
Show US$ 99,90
US$ 86,90*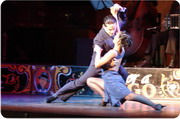 One of the oldest theaters of Buenos Aires (1878) the Palazzo Rossini already was since 1910 one of the temples where the Tango was dancing with politics and the nowadays. This is the frame for Sabor A Tango dinner show in Buenos Aires, where tango, comedy, folklore and singing are merged.
The tango, well danced in a stage at the public level is supported by an orchestra with recognized musicians mostly the bandoneon player and the pianist. The folk group does Latin American plays and shows gaucho skills that takes the breath of the audience. In some moment, Evita Perón appears from her balcony for sing the classical "Don't cry for me Argentina".
The comedy about a tenement seasons the male and female singers, in both cases with impeccable and wise voices. Also Sabor a Tango dinner show in Buenos Aires, offers to those that book the dinner show, FREE TANGO LESSONS.
Agenda Info:
Schedule: 6,45 pm for free tango lessons 9,00 pm dinner, 10 pm show
Pick up: Free for hotels at San Telmo, Recoleta, Madero and Downtown.
Duration: 1,40 hours
Pay in: $Arg, Cards, US$, Euro
Rates shown have a discount, RATES SHOWN ARE IN CASH, Credit Card charges 10%
Orchestra: 7 musicians on stage + FOLK GROUP (5)
Singers: 2
Dancers: 10 + 2 Gaucho showman
Rates (BOOK NOW!)
Ticket Show: US$ 99 US$ 86,90


Dinner Show: US$ 139 US$ 114,90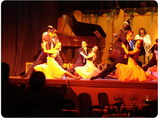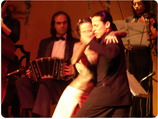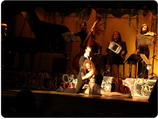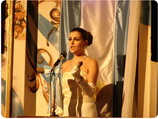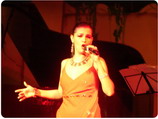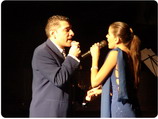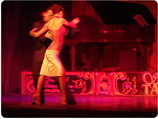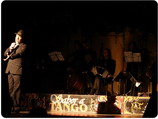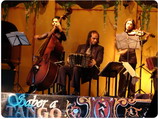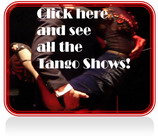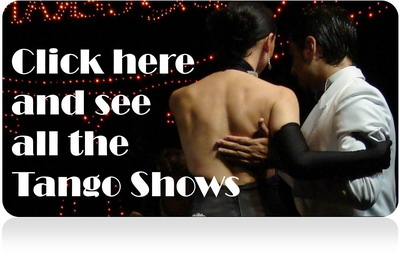 sabor-a-tango-tango-show-buenos-aires